I have purchased a fair number of gifts for myself and others from
Etsy
over the past couple of years. It is on my
birthday goal list
to list some items for sale in my own shop that I have set up (more on that in a couple of months).
But for now, I want to share my favourite shops, some I have purchased from on multiple occasions and others are bookmarked for future gifts.
Smilesophie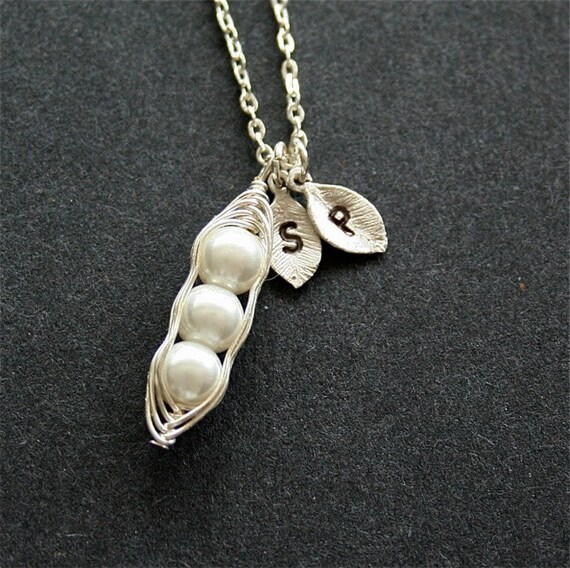 I have 3 necklaces from Smilesophie and I love and wear them all on a regular basis. I have this necklace (click on the picture to go to the listing) that represents my 3 boys and the initials J + H. You can choose up to 5 pearls in different colours and 1 or 2 leaves.
Theaterclouds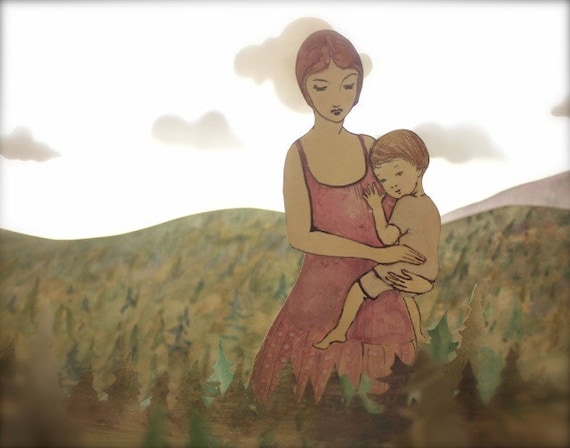 I have 3 prints from Theatreclouds and this one of a mama holding her little boy is one of them (click on the picture to go to the listing). She sets up these beautiful 3-dimensional paper scenes, takes a picture and creates dreamy prints with depth.
Discoverprints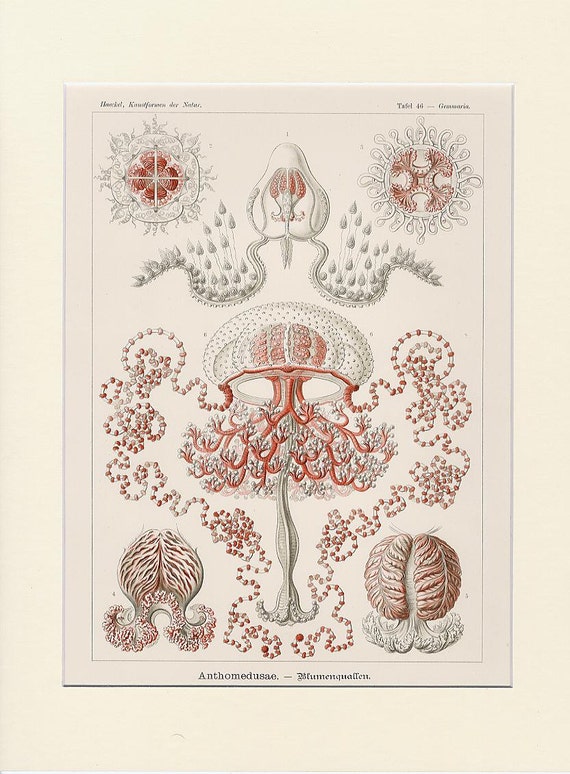 Discoverprints sells both antique lithograph reprints and original prints like the one in the picture (click on the picture to go to the listing). This one is on my wish list!
Aspen Croft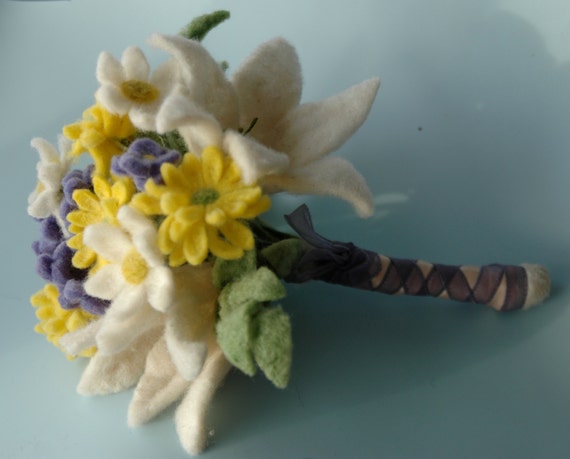 This is a new Etsy shop that a girlfriend I know from highschool has just opened. She has a Heritage Farm in Ontario where she raises the sheep, hand shears the wool, dyes it and then felts it by hand. Wow!! AND I am getting a custom pencil case for my art markers. I love the idea of this wedding bouquet, a forever keepsake of your big day (click the picture to go to the listing).
Metal Mantra Jewelry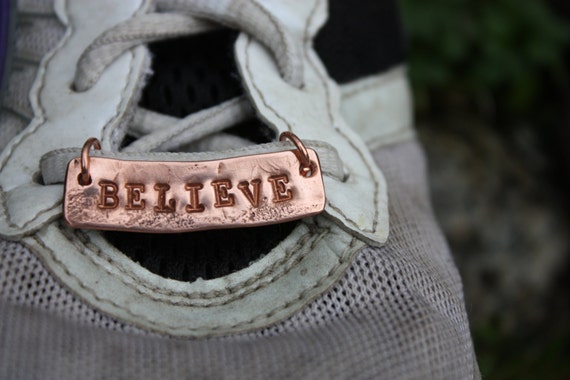 This is another Etsy shop that I know the owner in real life. She creates hand stamped mantras to help you through a long run or even just through a difficult day. I know that when I run with my son and he is getting discouraged I always tell him it is what you say to yourself that matters. We would say "I can do it" when we were going up a hill or were tired. He has agreed to run a 10K with me this July, I am going to get him a metal mantra for his shoe (click on the link to go to the listing)
What are your favourite Etsy shops?